Alpha Kappa Alpha Mourns the Passing of President Nelson Mandela
December 7, 2013 at 6:26 pm Leave a comment
I Love My AKA
The world suffered a great loss with the passing of former President of South Africa, the Honorable, Nelson Mandela. An outpour of support, love, prayers, and goodwill has been expressed all over the world after the news was announced.
Today, Alpha Kappa Alpha, too, made an announcement. Sent via email, the following message was disseminated to sorors across the world in honor of a great man and a great legacy:
Alpha Kappa Alpha Sorority Mourns the Passing of President Nelson Mandela
Sorority vows to continue his legacy through new chapter in South Africa
Alpha Kappa Alpha expressed profound sadness at the loss of President Nelson Mandela. Speaking on behalf of the Sorority's 280,000 members in 976 chapters worldwide, the Sorority's International President, Carolyn House Stewart praised him as a once-in-a-lifetime icon whose life was a "mosaic of courage, conviction and humility."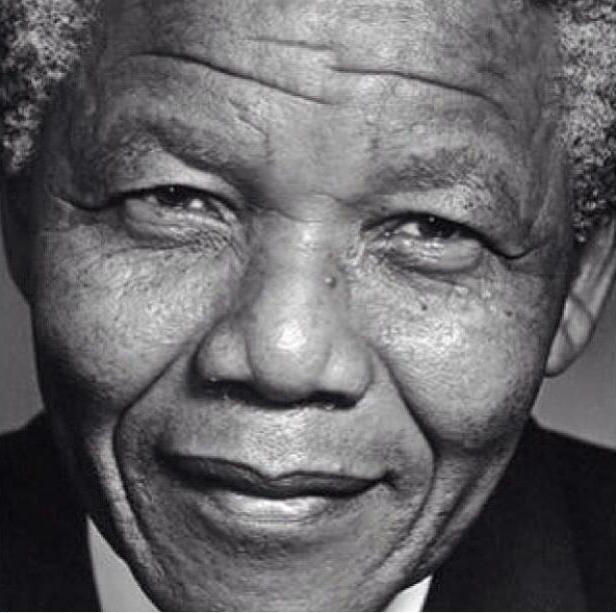 "We extend prayers to the people of South…
View original post 253 more words
Entry filed under: Parenting.